OUR FOOD MENU
where the magic happens
Upon exploring our menu, you will discover that local and regional ingredients were combined to create a variety of options for your selection. Our friendly staff is always ready to assist you in picking out your favorite meal.
Harat's menu is enriched with different options of ravishing food, inspired from an exploration of the world's most authentic Middle Eastern cuisines.
You will find yourself choosing between a Lebanese or Saudi breakfast, or a selection of mouthwatering appetizers and dishes for lunch and dinner. All our dishes have been prepared especially for you in a traditional representation with a mesmerizing twist.
Tasting not one, not two, but three different cuisines in one place, we advise to allow yourself to indulge in the experience of our food, where the secret flavors have been added to further enrich your journey!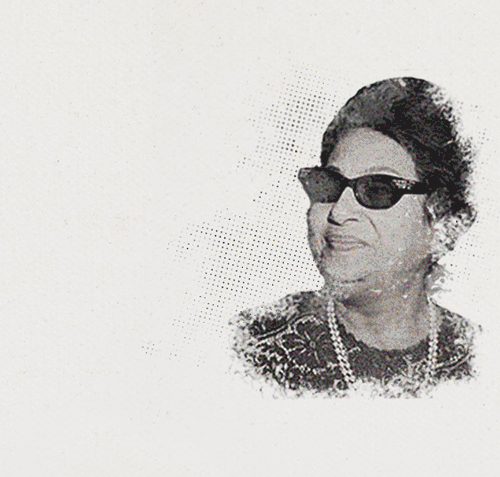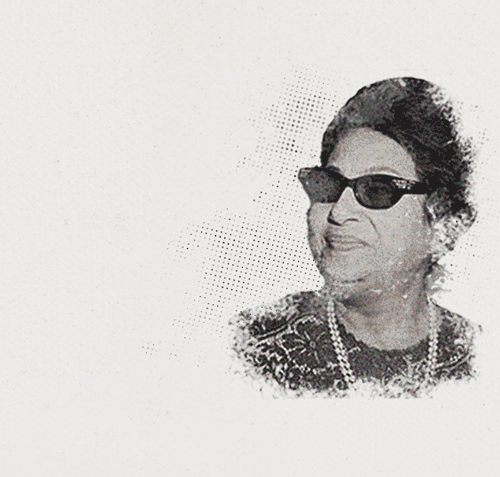 more