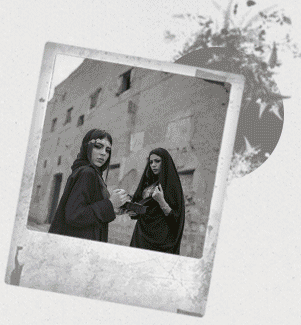 Back to the 80's!
Our restaurant, lying in the heart of Riyadh, was inspired by cultural spots from the late 80's. The concept is portrayed in a captivating manner, yet your desires are what kept us growing!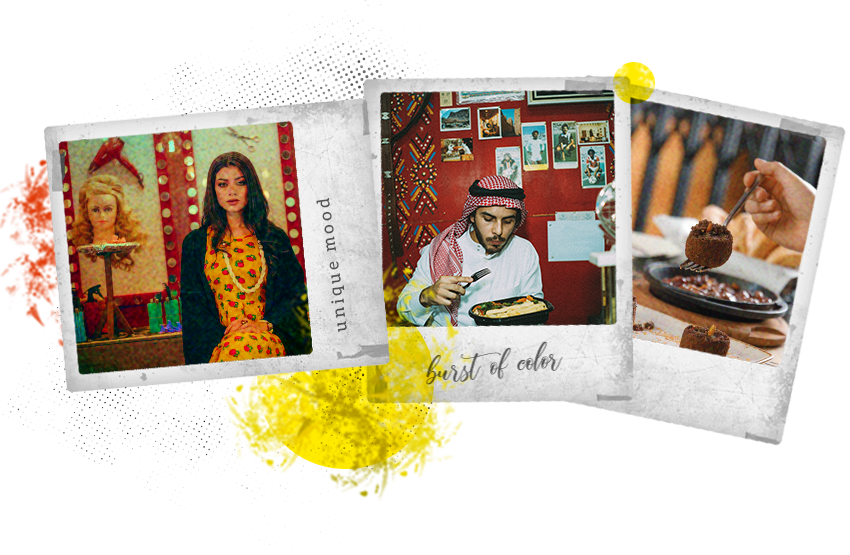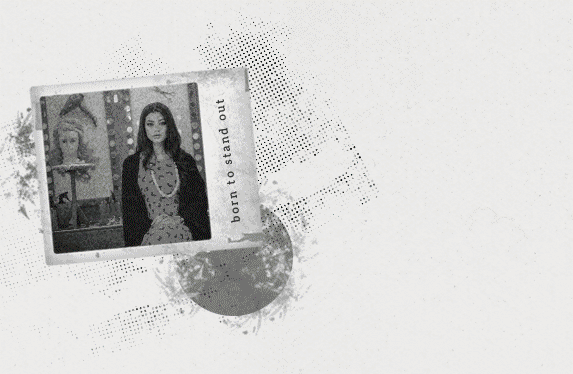 Along our journey, you will get introduced to traditional spices, classical times and distinctive kitchens inspired from centuries back. Are you ready for the trip? Harat is for the ones that like to be the first in trying new experiences.
For us to be able take you on that journey we promised, you will be enjoying your unique flavor of foods amongst vintage grocery stores, antique window shops and lively neighborhoods.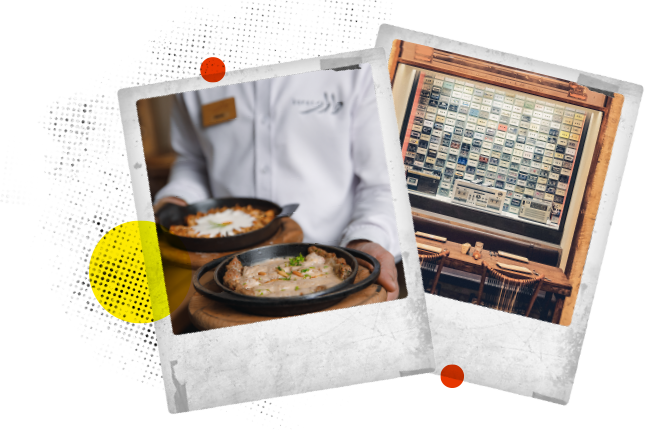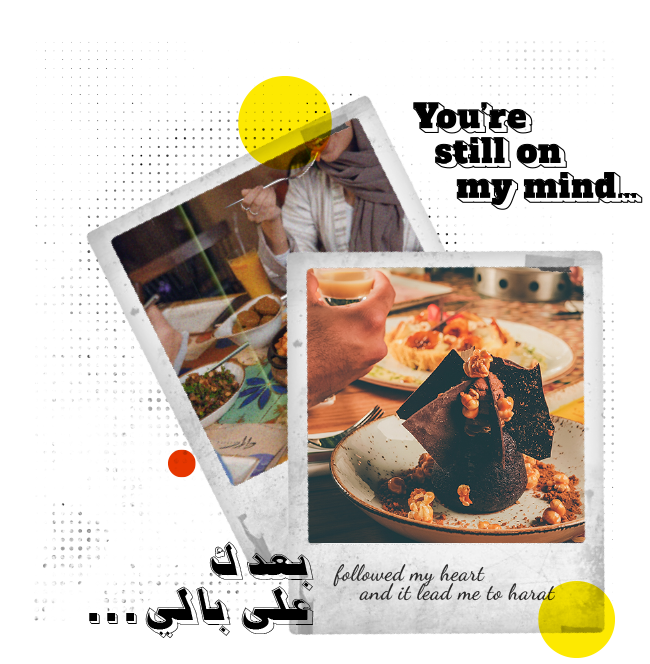 On your first stop, we have decided to provide you with a captivating ambience experience inspired by Middle-Eastern centuries.
Inside the local restaurant, an adventure of aged times and delightful mementos awaits you.
The vintage exterior architecture will intrigue you to look for more. As soon as you set your foot into Harat, you will be transported into golden days neighborhoods, what Middle-Eastern countries call "Harat", where old concept stores surround your tables.
If you are wondering what inspired us!
Ever since Harat opened its doors, customers rushed to try our menu only to find themselves admiring the overall vibe of the place, the cultural setting and the endless discoveries of ancient times!
Your authentic trip down memory lane can only be cherished by the photos you take and your next trip into out neighborhood.
Explore more and be featured on our instagram page: (link)
Our Delivery Partners
Yummy Meals on Wheels!
Relax and relish the delights at the comfort of your home. The food is prepared and packed by maintaining the highest level of safety standards. Order your favorites via our delivery partners.